Furnitures: kitchen cabinet, bathroom cabinet, wine cabinet, wardrobe, desk & bench
Others: exhibit booth, door & window, wall cladding, partition and many more.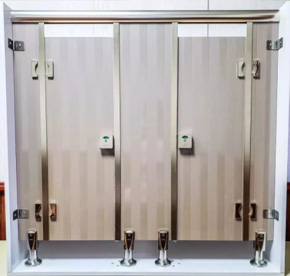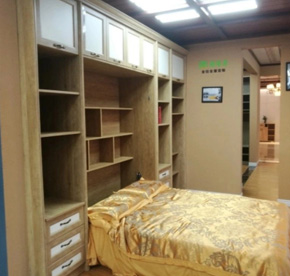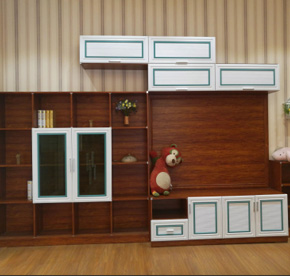 Surface Lamination
1. Laminated Film Options: HPL Sheet, High Glossy Film, Acrylic Sheet, Aluminum Sheet, Pvc, Paper, pet film, etc.
2. Adhesive: Adopting Imported High quality adhesive for the bonding; No formaldehyde and benzene elements, strong adhesion of 40-100 N/cm2 ,, safe and eco-friendly.
3. No delamination under the application environment of -40°C - 100°C.
4. Accepting in-house lamination processing on supplied materials or outsourcing materials.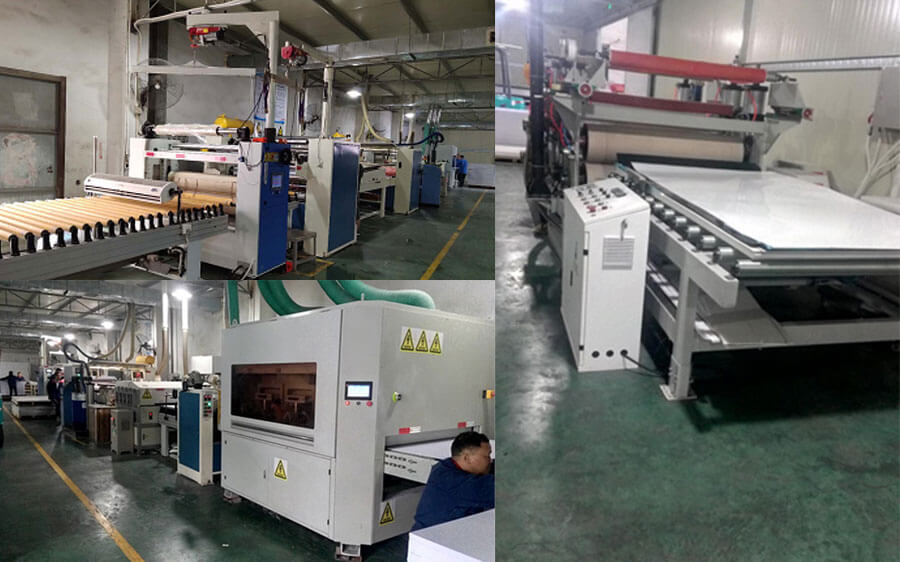 Why choose us
1. Professional - 15 years of experience in R&D and production of PVC foam board and PS foam board;
2. Independent laboratory, professional and efficient production, sales and research team;
3. 6 nationwide production bases, annual sale valume exceeds 100 million USD ;
4 Production equipments are upgraded quickly and the product quality is always guaranteed.