Foam board is one of the most cost-effective advertising material on the market place. The material is lightweight, smooth, flat, stiff, bright-white, and easy to cut and process. Foam board is suitable for indoor use and ideal for a wide variety of short-term graphic arts applications including point-of-purchase displays, exhibits, temporary signs, models, presentation boards, photo mounting and picture framing. due to its smooth and printable surface, it is a wonderful substrate for digital UV or screen printing applications.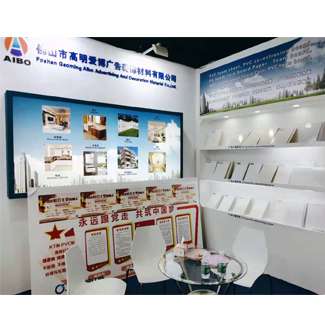 What are the types of PVC foam board?
There are lots of different types of PVC foam board in the market. Before you talk to PVC foam board manufacturers, make sure you know what the differences are and where you should use them.
PVC Celuka Foam Board
"Celuka" is one of the production processes. The Celuka method uses a mandrel within the die, and there is usually little space between the die and the calibrator. The cooling of the surfaces that come into contact with the walls of the calibrator produces a very solid outer skin on the surface of the board while inwardly filling the foam layer.
PVC Co-Extrusion Foam Board
The Co-extrusion process is an upgraded version of a normal extrusion process. It makes the sheet combined with three layers: two outer layers of rigid PVC and the middle layer is foam PVC.
Thanks to its rigid layers, the PVC co-extrusion foam board has a much harder and smoother surface than the PVC celuka foam board.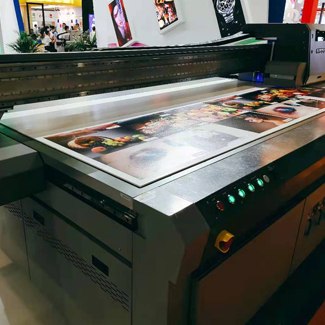 PVC Co-extruded coloured foam sheet is a kind of PVC Foam Board, which is manufactured by a Co-extruded foaming machine. Its main ingredients include PVC resin and special additives like a foaming agent, anti-aging agent, colourant. etc.
White co-extruded PVC foam board is using the co-extrusion production process, which forms a sandwich board structure-the core is cellular PVC and both outer skins is rigid PVC. It a lightweight, expanded rigid PVC foam board that is used for a variety of applications including signs and display, exhibit booths, photo mounting, interior design, thermoforming, prototypes, model making.
PVC Laminated Foam Board
PVC laminated foam board is a PVC foam board with one or both sides laminated surface. This product has solved the problem of limited pattern options of PVC foamboard.
With its PVC film or aluminum surface, PVC laminated foam sheet can look like natural wood and even has a wood grain texture.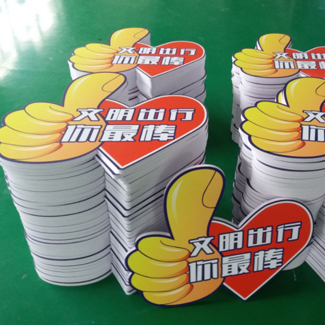 Coloured PVC FoamBoard
The colour of the PVC foam board is added in the raw material stage, which makes the whole board in one colour. As a buyer, you can custom make any colour you want with a particular order quantity.
WPC Foam Board wholesale
WPC Foam Board, which also named Wooden Plastic Composite board, is one creative category of AIBO PVC foam board. It is produced with PVC resin and wood powder which mixed at a certain ratio, added with special additives by advanced formula, foamed and extruded at high temperature finally to form a sheet. It has the sense of wood, but it is waterproof and fire -retardant. It is a good replacement for wood, plywood, shaving board and even Medium Density Fiberboard (MDF).