May, begin to walk into swingy summer, summer indoor temperature is in 25~35 degrees between, the place that the kitchen serves as high temperature, tall wet, mold grows easily breed.
To get rid of the moisture of the kitchen, prevent mold, everyone works hard, to prevent condensation of water vapor in the household space, such as open dehumidifier, desiccant, newspaper, and mop the floor with hot brine, candles, etc., let alone to take temporary solution not effect a permanent cure, the dehumidifying effect is limited, measures like candles and serious security hidden danger.
The kitchen is daily suffering the household space with water vapor the biggest influence one of space, daily use water is frequent, the steam of cooking, add the influence of wet weather, the ambry inside the kitchen is invaded easily by water vapor. If ambry plank is not waterproof, the cabinet body is easy because of moisture immerge and expand, moldy, affect the service life of ambry not only, and easy breed bacterium, pollute food thereby, affect family health.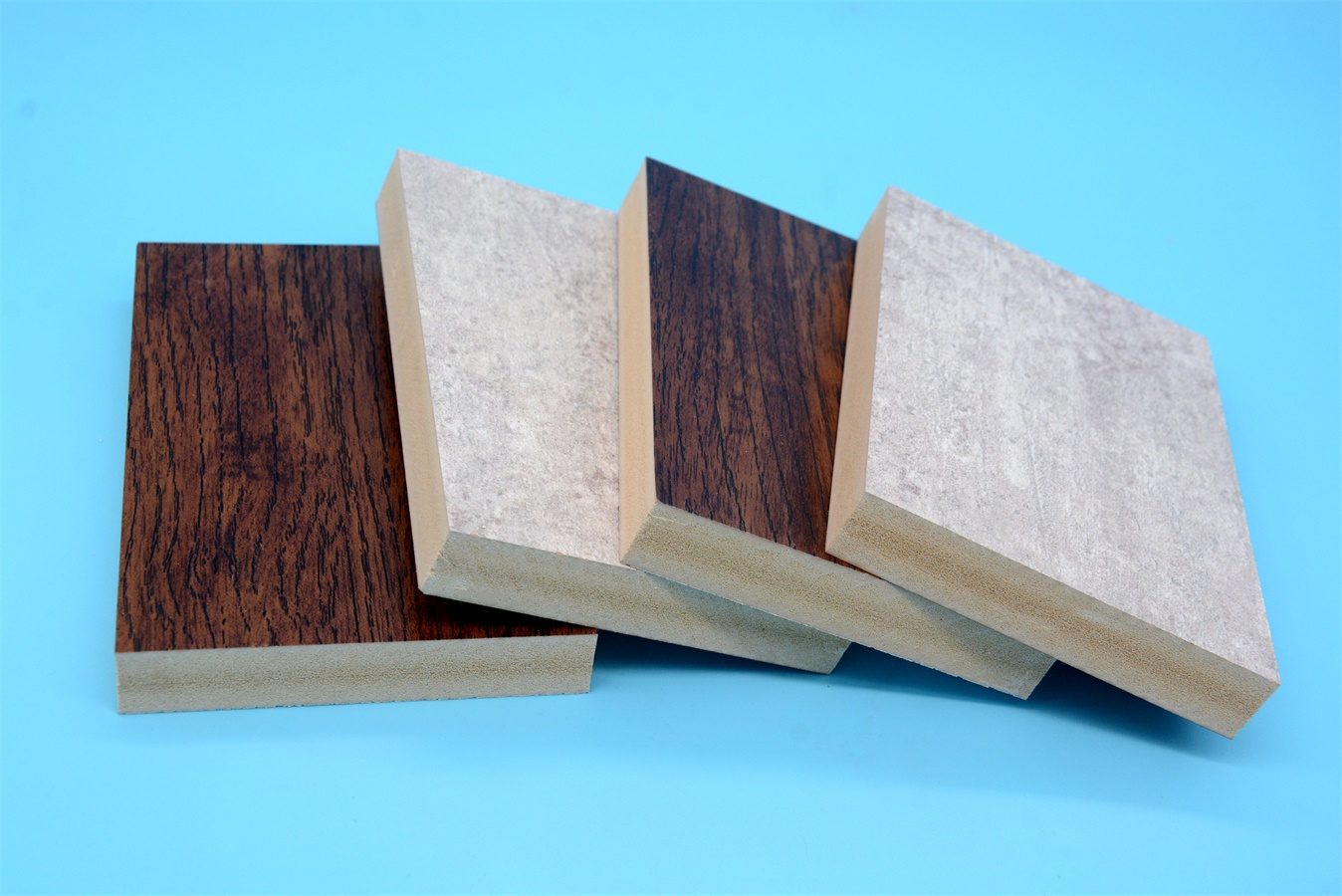 As advocates of the global environment renewable development, kitchen cabinet PVC foam board manufacturer, our PVC foam board, has beyond the traditional plank excellent waterproof performance, applied in the household cabinet, can fundamentally prevent water vapor, even if the water when he will drop to the cabinet, also need not worry about water seepage, mildewy, relieving people kitchen dehumidification of the trouble back at home. Our waterproof high-quality plate, in the water for 365 days, not water absorption, not swelling, not deformation, waterproof performance is higher than the current market plate.
Ambry chooses a waterproof layer to laminated PVC foam board, service life is long, clean maintain is convenient, can restrain the breeding of germ more, protect family health.