With the development of spring farming, many non-environmentally conscious farmers still use traditional methods to burn straw between fields (usually referring to the surplus of wheat, rice, corn, potato, rape, cotton, sugarcane, and other crops after harvesting seeds Part), due to insufficient combustion, a large number of harmful gases such as carbon monoxide and nitric oxide are generated, and a large amount of black dense smoke generated during the combustion process causes the air quality to deteriorate, causing serious smog and even bringing people 's lives and health Greatly harmful.
As a pioneer in the transformation of the furniture sheet industry, it took the lead in introducing international advanced technology, biological modification of straw powder through new formula processing, high temperature, high pressure, and mechanical extrusion technology into sheets, that is, biomass boards, "turning waste into treasure", In order to reduce straw burning and suppress global warming, we have done our part.
Our WPC foam board can replace the traditional wooden board and has unparalleled advantages in the application of engineering construction, interior decoration, overall furniture, whole-house customization, and other fields.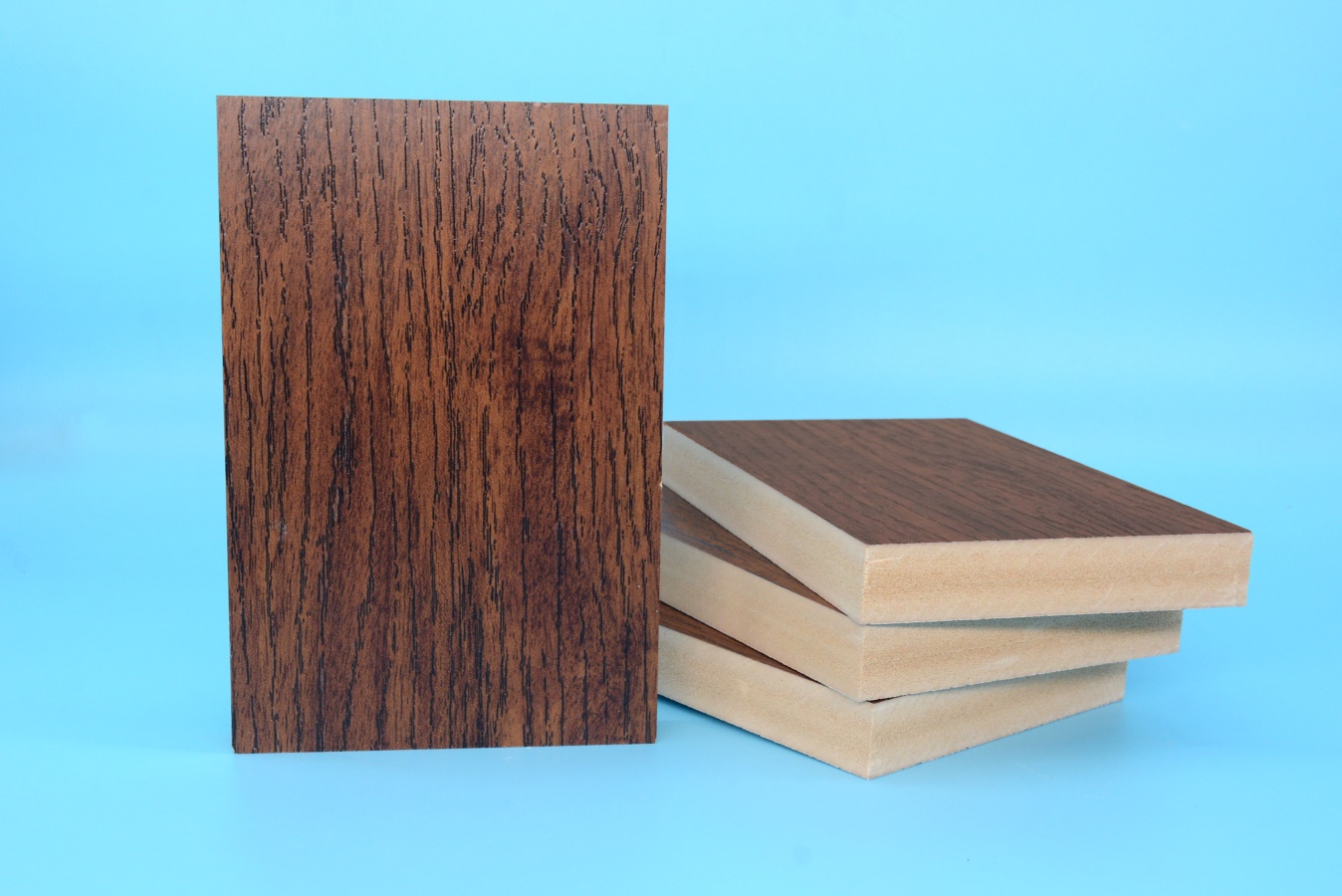 1. WPC foam board uses green straw as natural raw material, through a new formula biological modification, formulated into a patented formula: nearly 60% of straw raw materials, more than 30% of common salt, mineral oil synthesis. The production process does not use any adhesive, so it has the advantages of non-toxic, harmless, environmental protection, and safety.
2. Through special craftsmanship, it has both the warm touch of wood and the unique texture created by modern craftsmanship. At the same time, the biomass board is not afraid of nailing, drilling, and other processing, and its waterproof performance is better than that of natural wood. Compared with the shortage of natural wood resources and the slow growth cycle, biomass boards have abundant raw material resources and fast production cycles. According to statistics, China has more than 1 billion tons of straw resources, and the biomass panels of Olinfengtai have already achieved mass production.
3. Can replace traditional wooden board, widely used in health furniture (cabinet, bathroom cabinet, children's furniture, wardrobe, bed, door), engineering and home decoration and whole-house customization, etc.
The above information is provided by the foam core supplier.