PVC foam board is a thermoplastic that is characterized by its high chemical resistance, lightness, and even for being a self-extinguishing material.
Also, thanks to being a rigid and easy to handle product, it is basically used to make signs, panels and as an insulating coating on buildings.
The foamed PVC panel is chemically foamed and has a homogeneous and smooth closed cell structure, which reduces water absorption.

This feature makes them ideal for use both outside and inside, especially in sectors such as advertising, construction and industry.
PVC foam board, also known as foam board or Foamex, are lightweight plastic sheets that are available in a variety of colours and sheet thicknesses.
It is easy to work on foamed PVC sheets, the material is suitable for cutting, drilling, painting, milling and gluing.
The material is UV resistant, can be used for indoor and outdoor applications. The smooth finish of the surface make it easy to print and paint.
The material has good fire-retardant qualities and has sound and heat insulating properties. There are two ranges of PVC foam, one in matt finish,
the other with a shiny plate on the surface, which gives it increased rigidity and a different finish.
PVC foam sheets are extremely suitable for the following applications: displays, indoor advertising signs, stand construction,
wall and ceiling cladding, screen printing and interior design.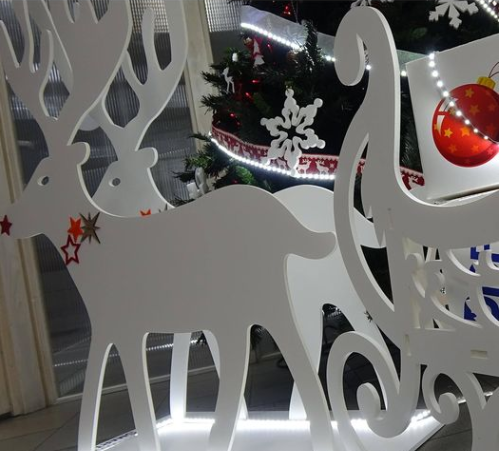 Our company provides the following PVC foamboard product ranges :

Celuka pvc foam board and Co-extruded pvc foam board, WPC foam board, laminated pvc foam board.

Mobile No. /Wechat/Whatsapp ID: +86 137 0285 9820 Email: export@aibofoamboard.com