We manufacture and export foam board in a wide range of models.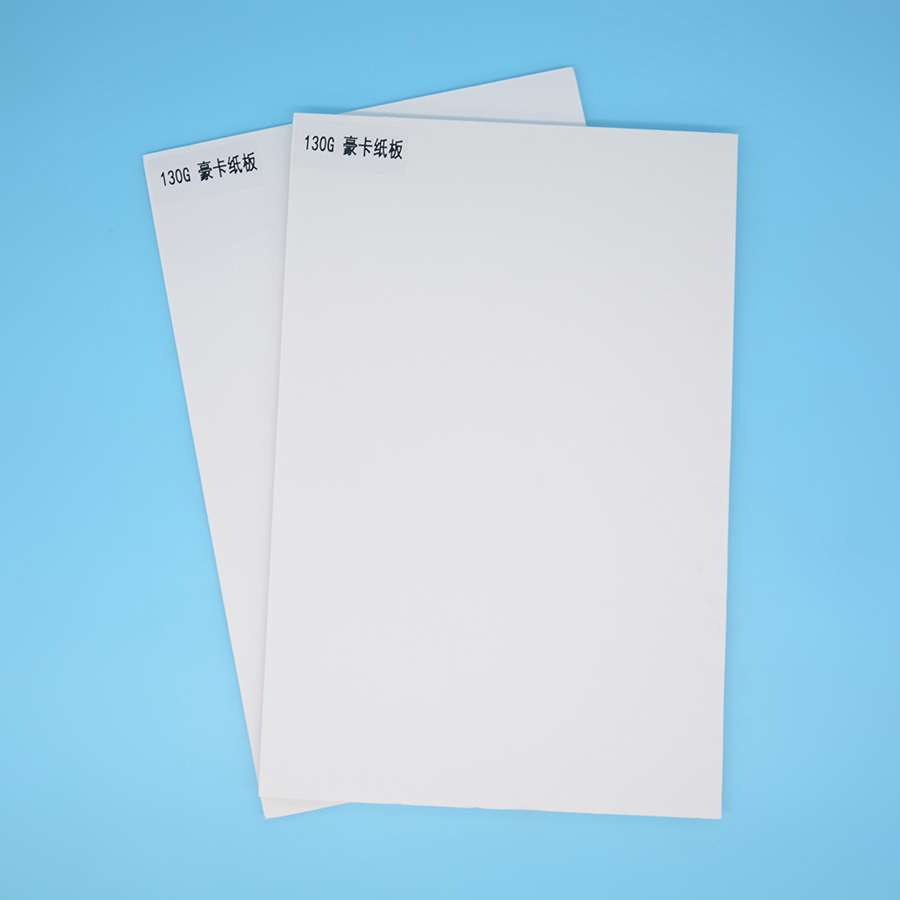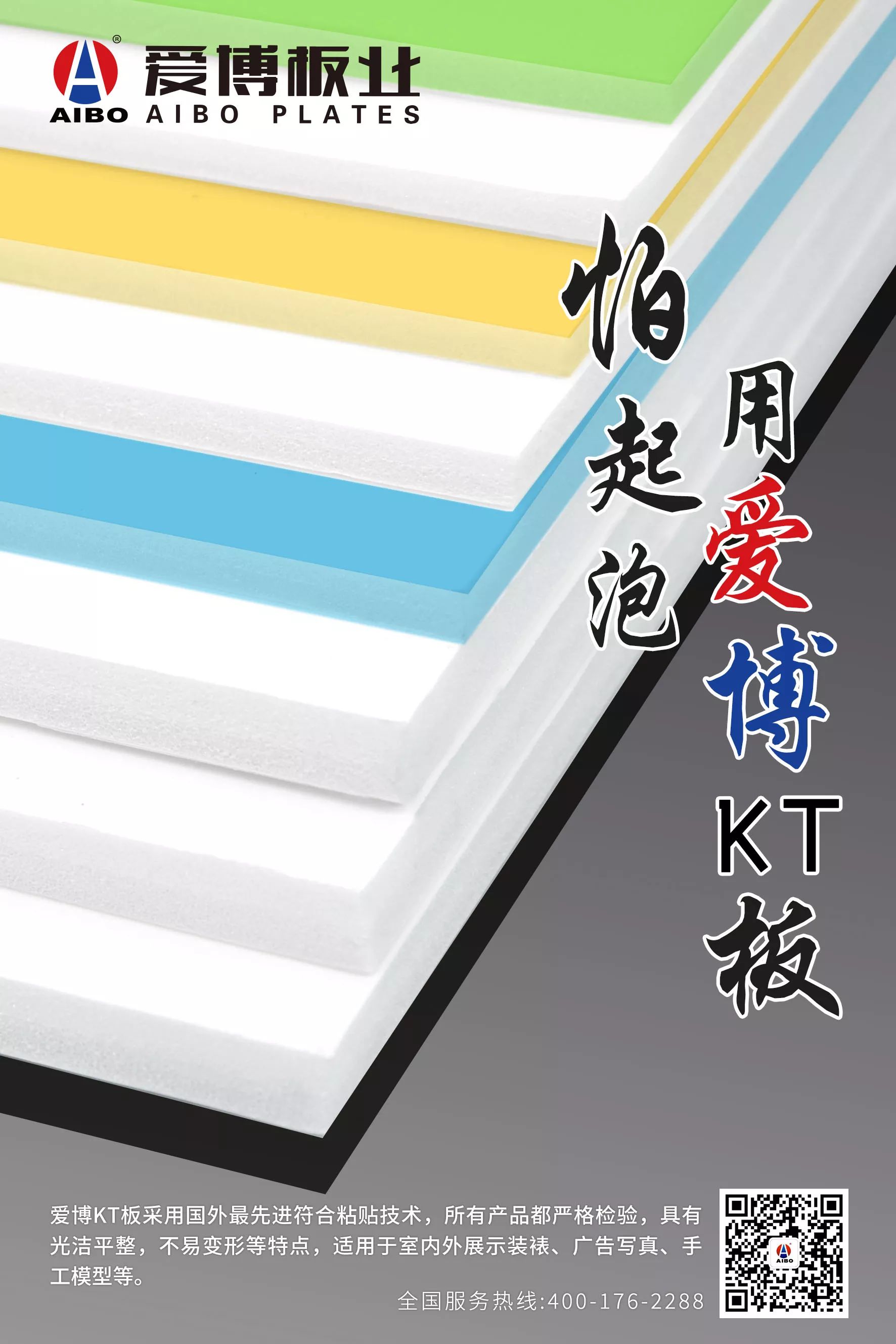 Paper foam board is an extruded polystyrene foam center board with clay coated paper liners. Paper Foam Board is also called White Foam Board,

Foam Mounting Board, Foamcore Board and Foamcore. It has been wildly used not only for its light-weighted design, easily cut functionality,
but mostly important is because it is one of the least expensive choice.
Applications:
Advertising board, signs, exhibition boards, annual conference, trade show, table displays, hand-held displays, etc.
Standard Specifications: 1220 × 2440 × 5mm (48'' × 96'' ×3/16'')

Colour: White/ Black
About Our Company:
Aibo plates is the biggest manufacturer of foam board in China, with annual capacity of 50 million
standard foamboard sheets.The brand name Aibo has a wide domestic and international recognition in advertising material industry.
Contact details: Mr. Paul eung Mobile No. /Whatsapp ID / Wechat ID : +86-13702859820 Email: export01@aifoamboard.com
Product key words : #foam board # white foamcore board # extruded polystyrene foam core board