WPC Materials May Become The Main Direction Of Future Wood Development
Wood-plastic composite material is a new material that can save wood and replace wood. After years of independent development, it is gradually developing into an emerging industry. Especially in terms of energy-saving and emission reduction, efforts have been continuously increasing. During the "Twelfth Five-Year Plan" period in which China's circular economy is gaining momentum, the wood-plastic composite material industry, which has the advantages of raw material resources, product plasticization, and environmental protection and renewable, can be said to conform to the sustainable development trend. The more prominent the development potential. Custom Black PVC Foam Board supplier shares with you.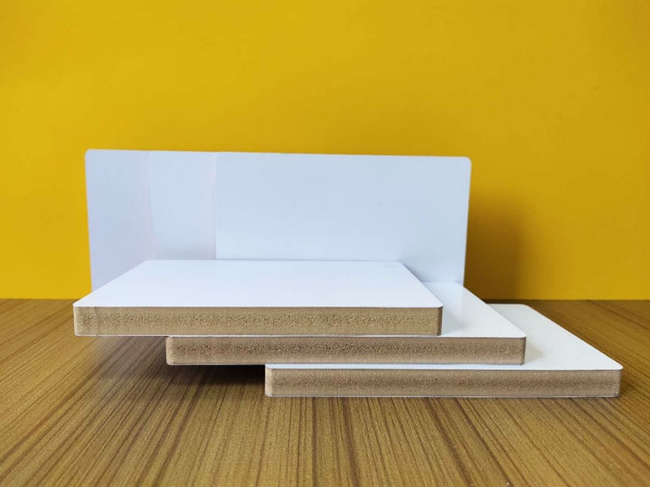 Analysts from the building materials industry of Shangpu Consulting believe that by 2015, the demand for wood-plastic composite materials will reach 360,000 tons, an average annual growth rate of 13%. Despite the previous global economic crisis, the prospects for wood-plastic composites remain good. Why wood-plastic materials are so popular, in fact, natural fiber-reinforced thermoplastics abound in modern life. Rice, wheat, kenaf, hemp, and many other crops can be used as natural fillers in different industries. Create a new world for the wood industry and incorporate plastic. The emergence of MDF has brought new directions to the wood market. Medium-density fiberboard is a small-diameter log, cutting and processing residues and non-wood plant fiber raw materials. It is sliced, cooked, fiber separated, dried, and applied with urea-formaldehyde resin or other suitable adhesives, an artificial sheet made by hot pressing. Its density is generally in the range of 500-880 kg / m3, and its thickness is generally 2-30 mm. WPC is a new wood material that is made by mixing wood with more than 50% of polyethylene, polypropylene and polyvinyl chloride, and the plastic thermoplastic resin-based fibers are evenly distributed in the material through a twin-screw extruder.
According to the 2012-2016 China Wood Plastic Composites Market Survey Report released by Shangpu Consulting, from the perspective of the current situation, wood-plastic composites have become the main direction for the future development of wood.
Our company also provides 6mm WPC Foam Sheet.