What Is the Application of PVC Foam Board?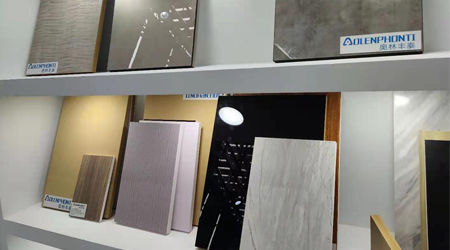 PVC foam board has many kinds of uses. it is one of the most versatile types of plastic with extraordinary features that make it ideal for signage, store displays, POP, screen printing, stage prop design, cabinetry, wood replacement, projects, and so much more.
The versatility of foam PVC makes it perfect for a variety of indoor and outdoor applications including ceilings of cars, buses, trains, interior panels, refrigerator panels, and kitchen cabinets. As well, expanded PVC can be an ideal substitute for furniture.
Application:
Advertising, Construction & Industry, Digital Printing, Screen printing, Photo Mounting, Fabrications, furniture, decoration.