Use PVC to Build Corporate Culture Wall
The image of a person is very important, but the image of a company and the image of a company are more important; the image of a person depends on appearance and clothing. If it is a company, then it is the appearance of the company, and the most direct expression of the appearance is the image wall. The image wall can be said to be the embodiment of a company.
And the material that can be beautifully decorated, durable, easy to process, and changeable in shape on the cultural wall is PVC foam board.
1. Pure white walls, a reasonable layout of the company's cultural connotation distribution, increase some product display.
2. The company's development is expressed in a mainline of guidance mode, and each large company's development period is expressed with a prominent graphic, full of creativity!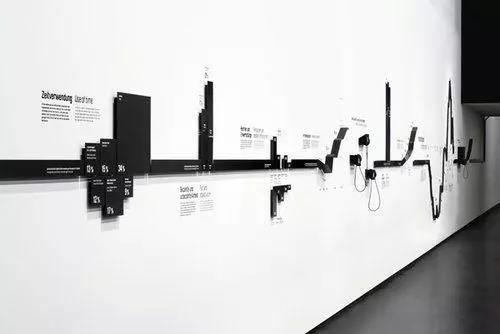 3. The contrast effect of the white wall and other color patterns plus the gray extension, the effect is good!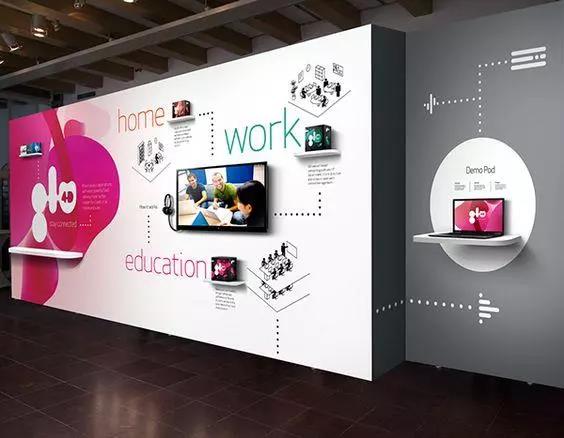 4. In addition to the three-dimensional sense, the high-tech sense of UV-printed PVC is more complete!
Our company also provides a WPC board.