A kitchen is a place where a person can not only use his cooking talents but also create countless memories. When it comes to the choice of surface treatment, there are not many outstanding kitchen laminated boards, which are all the right reasons! Please read on, because laminated board supplier has put forward all that makes kitchen laminated board the best choice for various surface applications in the kitchen.
Significant stain resistance
When choosing surface materials for a kitchen, one of the biggest problems is stains, which affect most kitchen environments. Substances such as oil, turmeric, sauce, and coffee can easily damage traditional surface materials such as marble. In addition to being very suitable for elegant interiors, high-quality kitchen laminated boards are also very resistant to various stains.
Easy to clean and maintain
In most kitchen environments, you can say goodbye to the arduous cleaning that usually takes several hours every two months. As the kitchen space is exposed to various harmful elements such as steam, oil spills, flour, and raw food, countertop surfaces usually need to be well treated. This is another area covered by the kitchen laminated board. In addition to being highly stain resistant, the surface of the laminated board can be easily cleaned if it is affected.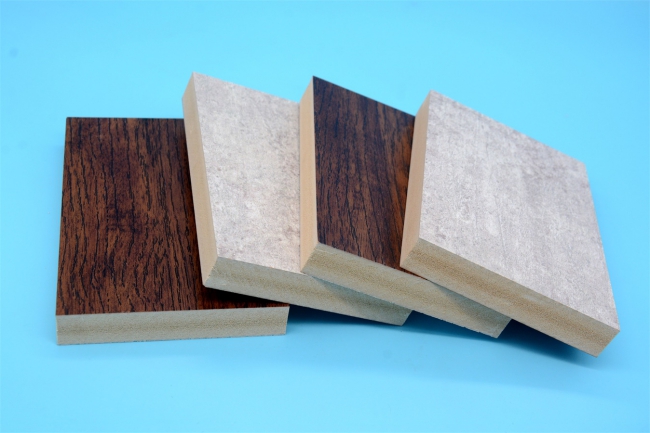 Unique and elegant charm
Most people are tired of traditional surface treatment options such as captions and marble, while ideal options such as wood usually fall heavy in the pocket. Our modern kitchen laminated board allows you to obtain a unique and elegant appeal, and this does not have to be excessively financial. What you get is a cost-effective surface treatment solution that allows you to show your creativity to perfection and create an atmosphere, which is your personality characteristic.
Excellent durability and longevity
All surfaces of the kitchen, whether it is cabinets, countertops, or wall panels, will be affected by high temperature and high humidity, both of which will adversely affect traditional surface treatment solutions such as wood. In fact, more resilient options such as marble and ceramic tiles are also susceptible to regular wear and tear.
last sentence
Based on what we have discussed, it can be said with certainty that the kitchen laminated board is a significant choice for meeting various kitchen surface needs. The important thing is that you must not compromise on quality in order to save some money.