Bathroom cabinets are indispensable in the bathroom. Of course, there are many materials for bathroom cabinets. If you want to choose a suitable bathroom cabinet, some problems cannot be ignored. You must master certain skills and methods. You want to buy a satisfactory bathroom cabinet. KT board supplier teaches you how to choose.
1. Material
When choosing a bathroom cabinet, be sure to check the material of the bathroom cabinet, pay attention to whether the material is scratch-resistant, high temperature resistant, and most importantly waterproof, after all, the bathroom cabinet is a humid place all year round.
2. Style
There are two types of bathroom cabinets, floor-standing and wall-mounted. The floor-standing bathroom cabinet is suitable for a modern bathroom with a large space and separated by wet and dry. The wall-mounted design saves space and is easy to take care of.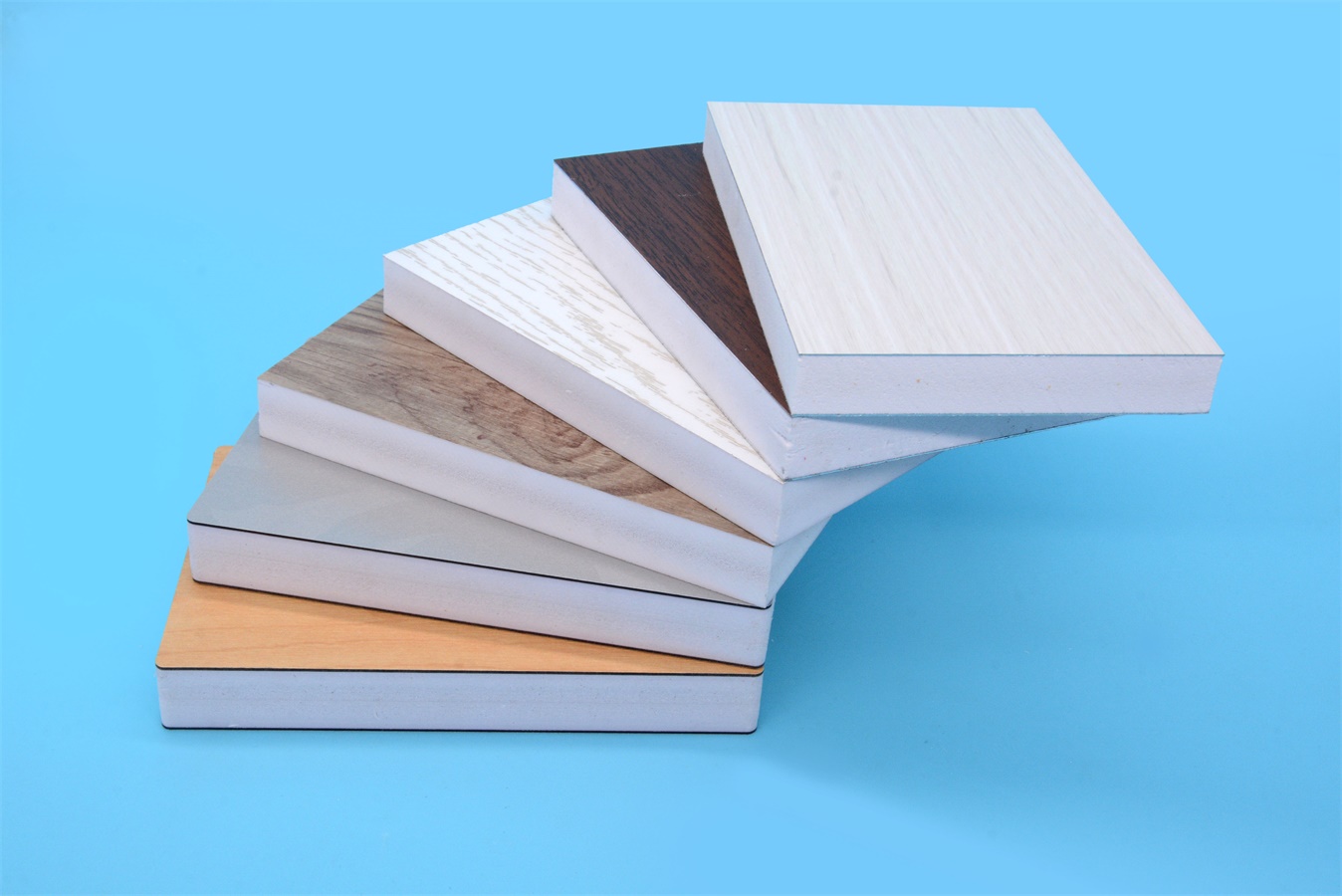 3. Area and design
The traditional bathroom has a small space. You can choose a single cabinet combined with a mirror or a hanging cabinet suitable for the corner, which does not affect the original space and does not need to replace the basic equipment.
4. Color
The colors of the bathroom cabinets are various, and the purchase should be consistent with the overall design of the bathroom. Light colors can make the bathroom look neat and elegant, dark bathroom cabinets are more resistant to dirt, and the use of translucent mirror texture colors can make the bathroom look clear and cool.
5. Style match
Bathroom cabinets are mainly in four styles: fashion, nostalgia, freshness, and simplicity. Fashionable bathroom cabinets use bold colors and designs, which are suitable for young owners' home decoration; while nostalgic and classic style bathroom cabinets are elegant and generous, which can enhance the taste of the bathroom; natural and refreshing bathroom cabinets are the mainstream of fashionable bathroom cabinets. First, the design is not too exaggerated, suitable for a variety of styles of bathroom design; and the simple style is more used by people. Although the simple design has fewer surprises, it is more practical and not ingenious.
Our company provides a bathroom cabinet PVC foam board.