The Story of a Chinese Top PS Foam Core Board Producer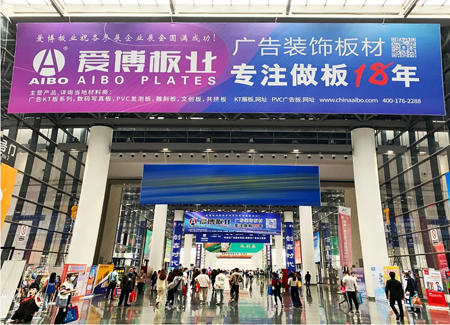 Aibo Plates has been engaged in the advertising decorative board industry for more than 18 years. It adheres to the company mission of "making the world extraordinary because of the ordinary boards". Taking the forerunner of energy-saving and environmental protection as its own responsibility, Aibo Plates has implemented the talent strategy, introduced and collected technical personnel in the industry, established a strong research and development team, and successfully developed the HIPS foam board, Clay-coated paper foam board, UV direct printing foam board, and other industry star products.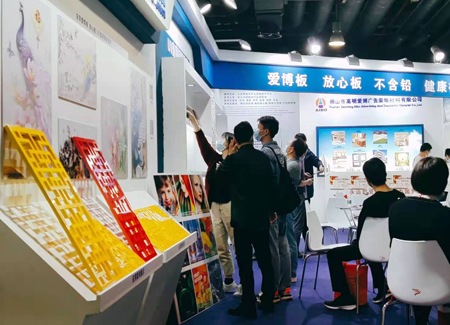 In 2019, the Aibo board took the lead in successfully developing the single-sheet core technology, with hardness and stiffness exceeding the double-sheet core, which overturned the traditional production technology of KT foam board in China. Aibo Plates has been exploring the infinite possibilities of advertising boards, concentrating on extending the boundaries of products, making "all expectations" reverberate, presenting the pursuit of high quality, and giving a new experience in advertising production.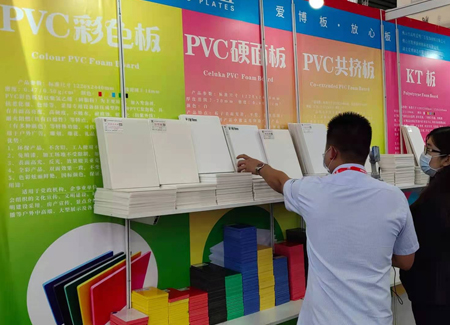 Board structure: extruded Polystyrene Compressed Foam Core Board with double-sided lamination.
Board features: Ultra-Lightweight, Low Water Absorption, Smoothness & Flatness, Cost-Effective and Great Conventional Materials Replacement with its diverse range of transformation.
Board Application: Advertising, Interior Decorating, Trade Fair booth Making, Picture Framing, Architectural modern making, Photo mounting, Backdrop. etc.