ACE International Building Materials Exhibition 2019, New Delhi, India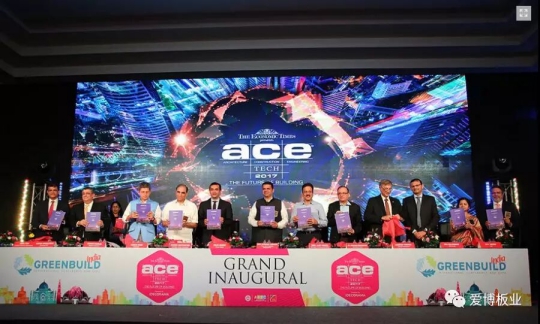 ACETECH is the most influential and large-scale construction, building materials, and construction technology exhibition in India and even Asia. The exhibition has been successfully held 13 times since 2006, showing a year-on-year explosive growth. All the world's well-known construction and building material brands have all been present, and the exhibition results have been unanimously recognized by all exhibitors.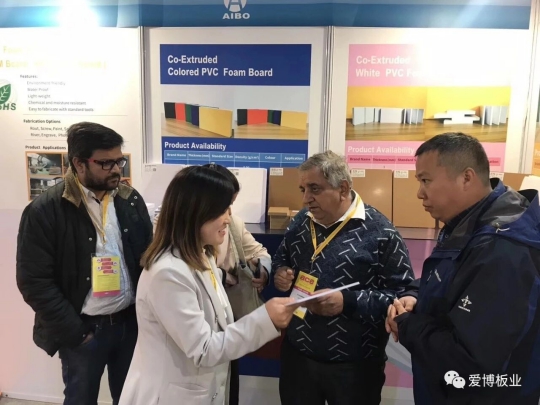 Waterproof, flame retardant and formaldehyde-free are the unique advantages of Aibo home boards. At the exhibition, Aibo's home boards were well received by professional audiences and attracted countless audiences.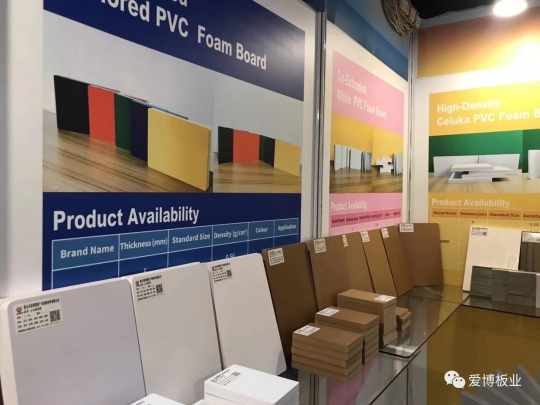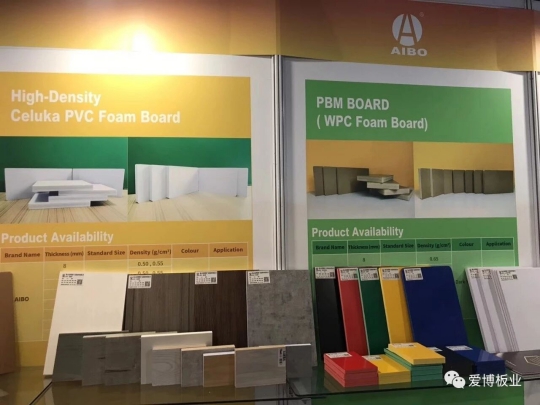 In recent years, the wind direction of the home furnishing industry has changed dramatically. Regardless of the domestic home furnishing industry or the overseas home furnishing industry, companies that can truly adapt to new consumption, new middle class, consumption upgrade, and classification are all undergoing two revolutions: environmental protection revolution and customization revolution. For the home board industry, the environmental protection and health revolution at the manufacturing end is the essence of new materials. Under the world's great health trend, only materials that meet environmental protection and health standards can be truly sustainable.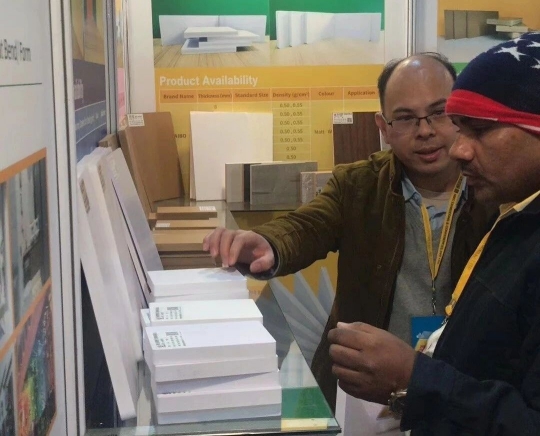 Following the international environmental protection trend and customizing healthy and environmentally friendly boards, Aibo home board will not forget the original intention and strive to explore the new home furnishing trend in 2020, take the international route, and let the concept of "replacing wood with the grain" enter every country in the world.