Foam core board supplier shares with you.
10.Inkjet cloth
Inkjet cloth, commonly known as lightbox cloth, is a kind of inkjet material produced by using PVC as raw material after a certain manufacturing process, mainly used for outdoor advertising inkjet painting. According to the production process, lightbox cloth is divided into three types: lightbox cloth with knife scraping method, lightbox cloth with rolling method, and lightbox cloth with legal method.
Lightbox cloth is mainly used in: cross-road bridge billboards, lamp post flags, road pillar flags, construction site advertisements, building construction advertisements, Optimus Prime billboards, lightboxes, advertising stickers, body advertising, tree screen advertisements, etc.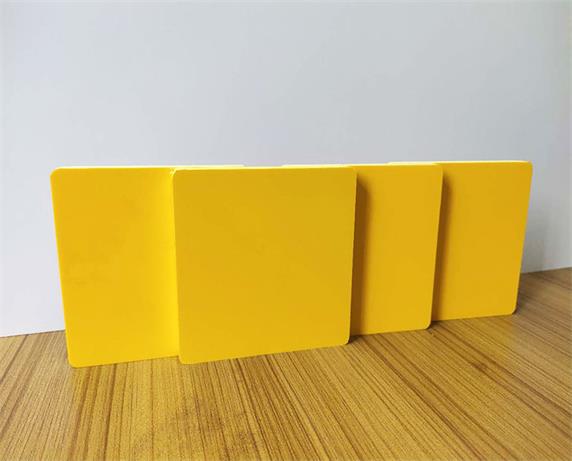 11.Car stickers
Car stickers are stickers that are affixed to cars, motorcycles, and other vehicles to beautify. Divided into three types:
BK material: It is a domestic material with a shelf life of about 1-2 years. The price of waterproof and sunscreen is also relatively cheap. It is the preferred material for display in 4S shops and some auto beauty shops.
KK material: It belongs to Taiwan. It has a shelf life of about 2-4 years. It is waterproof and sunproof, has strong flexibility, and has a bright gloss. It is the mainstream material in the car stickers industry;
The other is a reflective material.
12.Transparent adhesive
It is mainly used for decorative mounting in transparent places such as shop windows and glass doors in shopping malls. It is mounted on glass surfaces and has two types of transparent and matte effects. It can be used to make beautiful transparent effects with the lettering machine. The effect of transparent PP can be made through a special process, and the hanging shaft is added up and down to make a transparent hanging picture.
13.Water card
It is a type of notice board, commonly known as "water card", such as the restaurant's liquor card!
Our company provides Foam Core Board.