Furnitures: cabinet, bathroom cabinet, wine cabinet, shoe cabinet, wardrobe, desk & bench
Others: exhibit booth, door & window, wall panelling, partition and many more.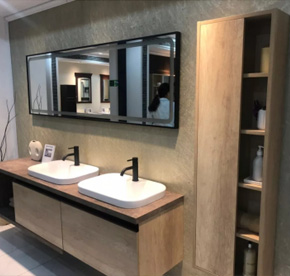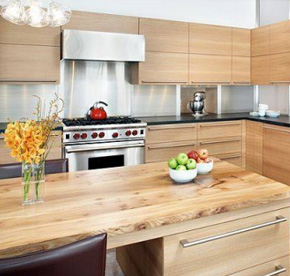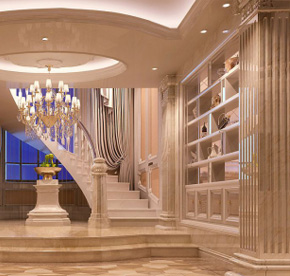 Note:
The WPC Foam Board is a kind of building and advertising material made of polyvinyl chloride and rice husk powder, with features as waterproof, flame retardant, acid and alkali resistant, light,

heat preservation, noise insulation and shock absorption. It has the same processing method with wood, but compared with the processing performance it is far more superior.
Therefore, the WPC Foam Board can be the ideal substitute of wood, aluminum and composite board. Furthermore, the surface is very smooth and of high hardness,
which is not easy to be scratched. For this feature, WPC Foam Board can be the prime choice in making furniture.