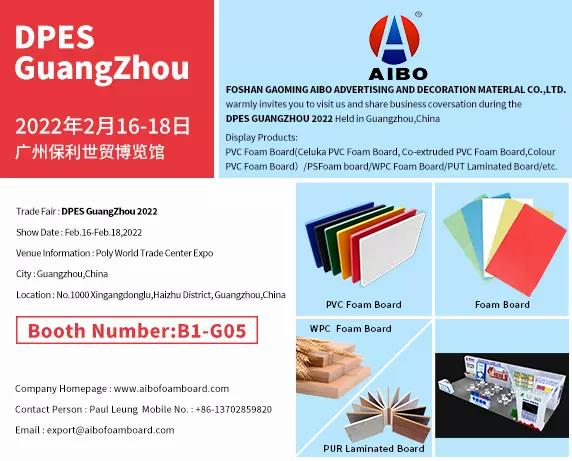 DPES Sign & LED Expo China was first held in 2010. It shows a complete production of mature advertising system, including all kinds of high-end brand products such as UV flatbed, inkjet, digital printer, engraving equipment, signage, LED light source, etc. Every year, DPES Sign Expo attracts a wide range of local and international enterprises to participate, and has become the world's leading expo for sign and advertising industry.
DPES Sign & LED Expo China 2022 will showcase the most advanced technology, equipment and consumables in the sign and LED industries, aiming at boosting the healthy development of digital printing, engraving and signage. The exhibits include: digital printing equipment, UV flatbed printer, digital & laser engraver, CNC rounter, printing material & ink, printing & engraving related accessory, signage, light box, channel letter, POP product, acrylic panel, LED source & chip, and so forth.
Being the national reputed name brand in the advertising material industry ,
Aibo will present during the DPES Expo 2022 and bring with its new foam board products and new ideas that

reflects the new industry trends. We wish to establish a new and strong business partnership with customers from all over the world and
expand our business together.See you then.
Tag: China Sign expo, advertising exhibiton, advertising material, PVC foam board , foam board,
pvc foam board manufacturer, Chinese foam board factory