On July 21, 2020, the 28th APPPEXPO Shanghai Int'l Digital Textile Printing Expo was grandly held at the National Convention and Exhibition Center (Shanghai)!
In this exhibition, with the innovative "exhibition + live broadcast" new exhibition model, multiple live broadcast platforms such as online live broadcast shared meetings, and forum live broadcasts will be built for many exhibitors and will be connected to overseas audiences, industry associations, and professional media to let everyone enjoy the grand occasion of the exhibition without leaving home, and share the unlimited business opportunities of efficient docking between the supply and demand parties.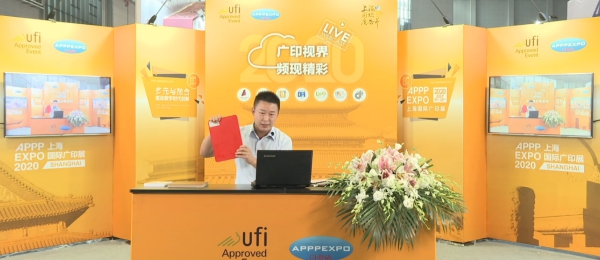 Aibo board industry has always adhered to the promise of "Aibo board, assured board, lead-free, healthy board", focusing on putting energy into the production process of the product, digging in and continuously improving its functional characteristics; this exhibition passed online Under the combined model of the exhibition platform, we will show better and more environmentally friendly advertising panels to global customers and users.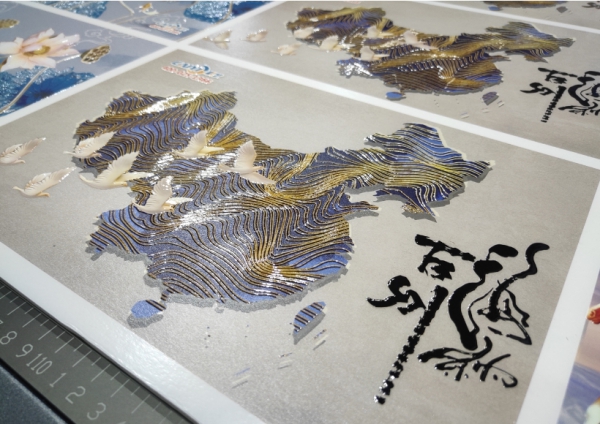 While exhibitors and industry visitors were amazed by the products and technologies on-site, the Organizing Committee of the Guangzhou Printing Exhibition announced the APPPEXPO annual award-the list of companies for the "2020 Popularity Star". At this Guangyin Exhibition, Aibo Board Industry caters to the theme of the exhibition's "the restart of the first, impression purple prohibition". It stands out among many brands and wins the 2020 "APPPEXPO" Popularity Star Award, during which Aibo Board Industry Foshan Mr. Zhong, the company's marketing director, accepted an on-site interview.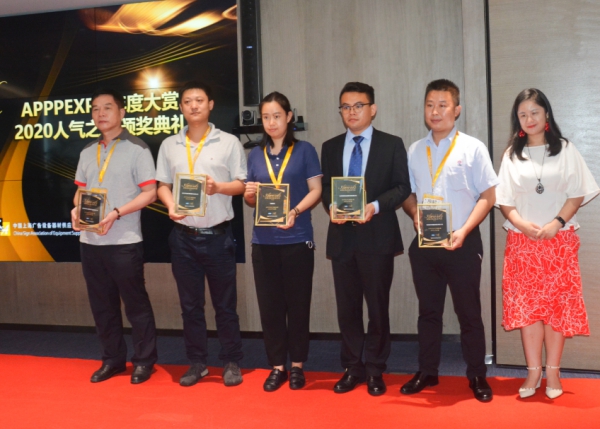 In this exhibition, the Aibo board industry sincerely repays the support and love of new and old customers. In addition to exhibiting the best products, it also distributed red envelopes to customers on the spot. According to the personnel of Aibo, there are more than 1,000 red envelopes.