PVC Foam Board Application Range
PVC foam board has the characteristics of light weight, heat insulation, heat preservation, moisture proof, flame retardant and simple construction. It has a wide range of specifications, colors and patterns, and is highly decorative. It can be applied to the decoration of interior walls and ceilings. It is one of the most widely used decorative materials in plastic materials.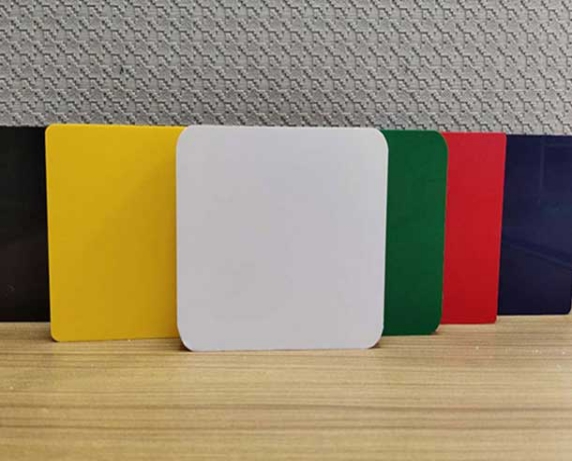 Color PVC board manufacturers to introduce you to the use of PVC foam board:
1. Speaker, gift box, furniture and other cold paste flat paste processing process products.
2. Steel plate, aluminum, smallpox and other high temperature products heating lamination production process products.
3. Cabinet, door, decorative board, furniture and other vacuum blister production process products.
4. Advertising board, packaging board and other uses.