There are many types of advertising materials. KT board suppliers share with you the most commonly used 18 types of advertising materials.
1. Lightbox film
Mainly used to make advertising lightboxes. Lightbox films are divided into two types, one is transparent, called full-transparent film; the other is translucent, called the semi-transparent film, also called Taibai film. The full-transmission lightbox film will appear bright and colorful only when illuminated by light and will appear dark when illuminated by no light. The translucent lightbox film is not the same. Without the light, it will show the effect of color photos, but after the light, it will look more beautiful. In addition, pay attention to the selection of waterproof sunscreen materials for outdoor light box films.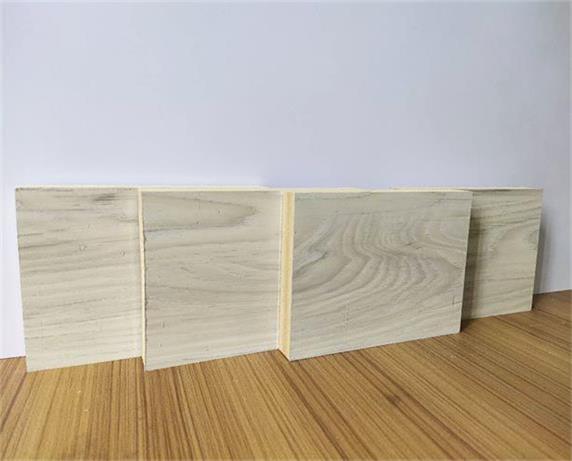 2.White canvas
White canvas is a type of inkjet photo cloth. There are two types of white canvases: one is a matte white canvas, which is coated with matte paint. Generally, the white canvas refers to matte white canvas. One is a high-gloss white canvas, also known as silver carving cloth, mercerized silk cloth.
White canvas can be used for the display of hanging pictures indoors and outdoors, the production of certain screens, etc., portraits of people's landscapes, product photos, reproduction of Chinese and Western paintings, as well as photo wallpapers, advertising photo studios, decorative paintings, etc.
3.Non-woven fabric
Non-woven products are rich in color, bright and bright, fashionable and environmentally friendly, versatile and beautiful, with various patterns and styles, and are lightweight, environmentally friendly and recyclable. They are internationally recognized as environmentally friendly products that protect the earth 's ecology. Suitable for decoration, printing, gift bags, boutique bags, shopping bags, advertising bags, etc.
4.Art Cloth
Art cloth is a kind of digital inkjet photo cloth, which belongs to the matt water-based series. Artistic cloth is also called synthetic fiber cloth, waterproof cloth, banner cloth, banner cloth.
Features: matte waterproof coating, good vertical sensibility, soft, stretch suitable for hanging, no curl, no light reflection, strong compatibility, bright colors, high image resolution, good waterproof performance, no film is needed for short-term display.
Scope of application: photo art, interior decoration, high-end advertising printing, desktop printing, indoor and outdoor banners, and photography studios.
Our company provides Polystyrene KT Board.