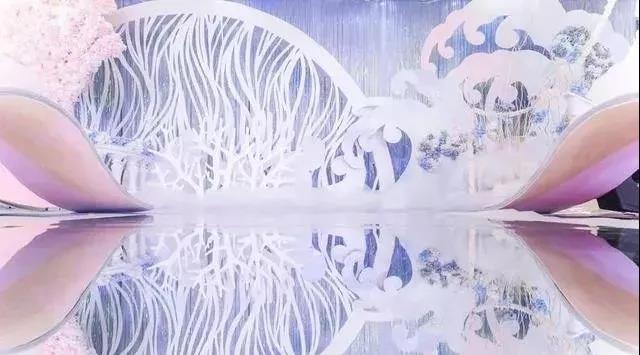 KT Board
A small flaw is the Achilles heel of an advertising project, and a small bubble on the KT board can delay the return of more than 100,000 RMB at any time.
The vast majority of display boards on the market today are backed by the practice of mounting KT boards. I have shared with you: the main reason for KT board blistering is that the glue on the backing corrodes the KT board's mask. In order to avoid this type of situation, the advertising producer partners can use AIBO digital photo board.
Advantages of AIBO digital photo board
Directly used for weak solvent printing, the digital photo board is instantly sprayed and dries without the need to mount the painting. This way there is no need to worry about the backing glue corroding the mask of the KT board, and there will be no problems with various blistering caused by the wrong choice of picture for framing as well as framing operation errors. In addition, it saves the cost of the framing process, the equipment, and labor for framing, improves efficiency, and saves even more time, effort and money.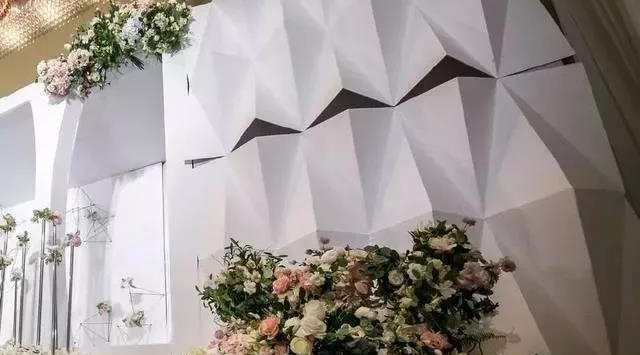 KT Board
After 372 days of research and development of digital photo board by AIBO board industry, the product performance has been upgraded continuously after 286 times of printing tests on the machine and 5 times of technical upgrading. At present, the use of 5.0 mask - color lock function to improve 35%, the picture does not halo, no fading; color saturation, clarity of 99.7%, the picture is natural and realistic.
Digital photo board using a single board core, hardness than ordinary KT board 35% higher, will not appear shaded, delamination and other phenomena.
Applications of KT board
The use of KT board can be described as "breathtaking", and I have to admit that the use of KT board is really to the point of perfection, the original KT board can also be so varied, in addition to excellent creativity and technology, but also reflects the quality of the KT board requirements.
At this stage of wedding scene construction, trusses and KT boards are the most common materials and are extremely widely used. Trusses are the most basic background support material for conventional weddings due to their versatile combinations and ability to meet various size requirements, while KT boards also play an important role in conventional weddings due to their lightweight, toughness, ease of cutting, and ability to apply a variety of packing materials to their surfaces.
Started from Chengdu Sichuan in 2003, Aibo is specialized in the R&D and manufacture of board products such as PVC foam sheets, polystyrene foam sheets, and PVC colored foam sheets which are more lightweight, environment-friendly, economical, healthy, and convenient. Let us help you find the best KT boards for your project. When you contact us, please provide your detailed requirements. That will help us give you a valid quotation.